Rely on our experience & knowledge
Do you find yourself wondering how best to market your brand online? We know how to use powerful resources like websites, social media, advertising, email and blogs to keep your customers loyal and generate new leads.
Tailored strategy & actionable plan
Every business is different, so your online marketing will be unique too. Taking into account your industry, business goals, branding & budget, we design a strategy that will work for your brand.
Implementation & ongoing management
Don't stress – leave it to us. When it comes to set-up and ongoing management, we can do it for you. Allowing you the time to focus on running your business and following up your new leads.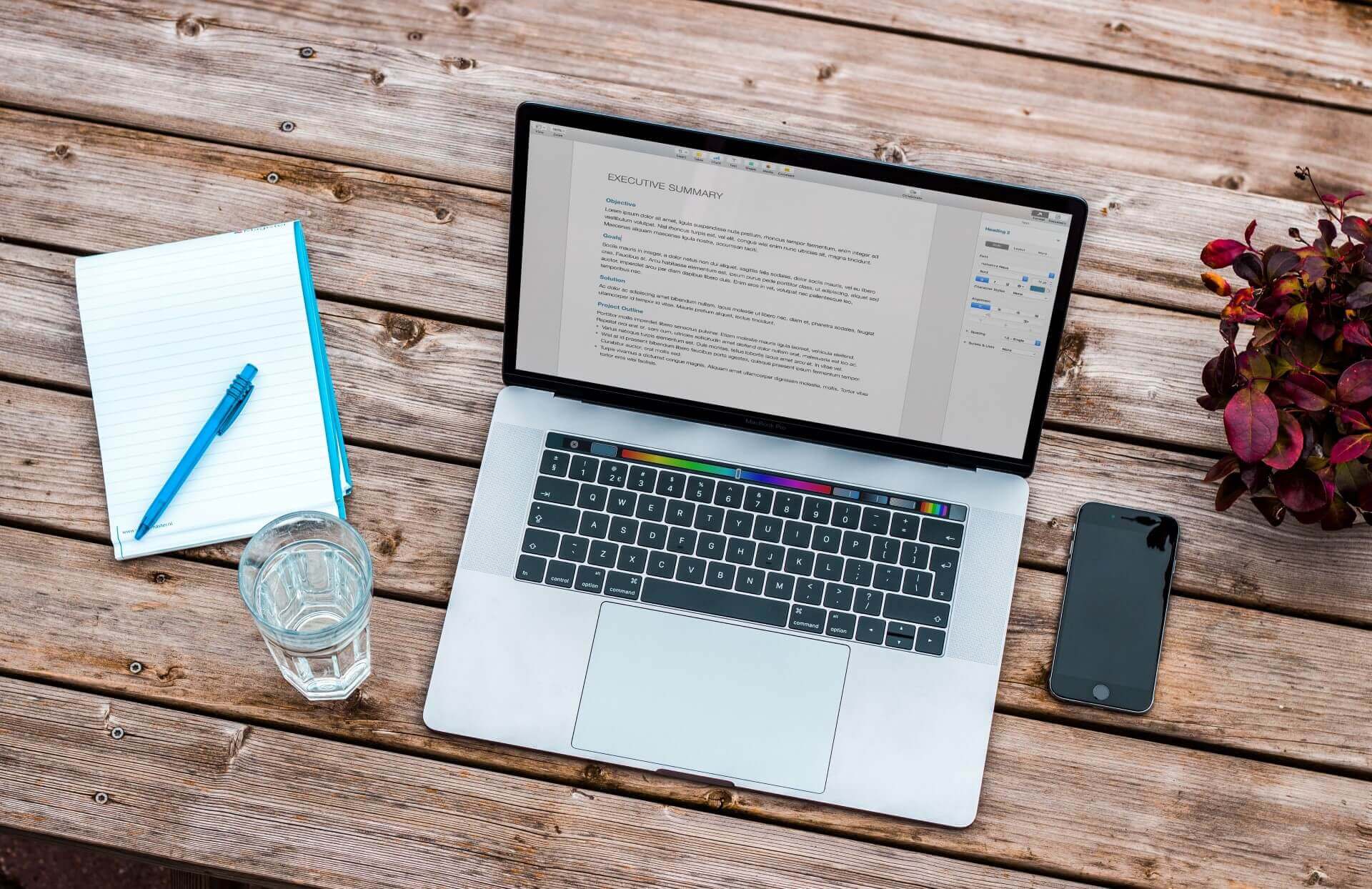 Your Comprehensive 12-Month Strategy
Valuable advice, direction & an actionable plan. Your 12 month digital marketing strategy contains:
A market analysis of your competitors online.
A one-day session with our social media and online marketing experts.
A tailored strategy document created for you by Social Panda, outlining your brand, goals and strategies for success.
A month-by-month schedule of activities to be undertaken to achieve your goals.
Strategy & Management Process
We work with you to define and deliver a winning combination of social media, advertising, websites, emails and/or blogs for your growing business.
RESEARCH
We take time to understand your industry, your business & your goals.
STRATEGIC DEVELOPMENT
We guide you through a session to define your brand, your clients & growth strategies for the next 12 months.
SETUP
In line with your brand & strategy, we set-up eye catching profiles, advertisements and websites that support your brand growth.
DAY-TO-DAY MANAGEMENT
We execute the agreed plan across all platforms, paying attention to producing the highest quality while giving return on investment.
REVIEW
We assess progress and adjust as needed to meet your brand's goals.
REPORTING
We keep you informed as we go & give monthly reports.