The Challenge
For years Master Your Mind had been struggling with knowing how best to invest in their online presence to get more leads. They needed support to work through the complexities and come up with an easy-to-implement solution.
The Success
We gave them the clarity they needed with a 12 month online marketing strategy, that was tailored to their brand & their target market. We helped them get to grips with how best to use social media channels, blogging, website and SEO to generate leads in their industry.
Client Feedback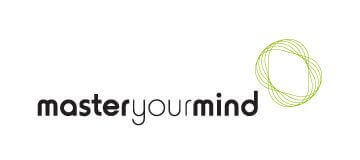 "Thank you Kelly and the team at Social Panda. Our business now has a clear and comprehensive strategy for increasing our client base and staying engaged with our customers. We really value your professionalism and expertise. Thanks for taking care of the stuff that we've been putting off for the last 10 years!"
masteryourmind.net.au